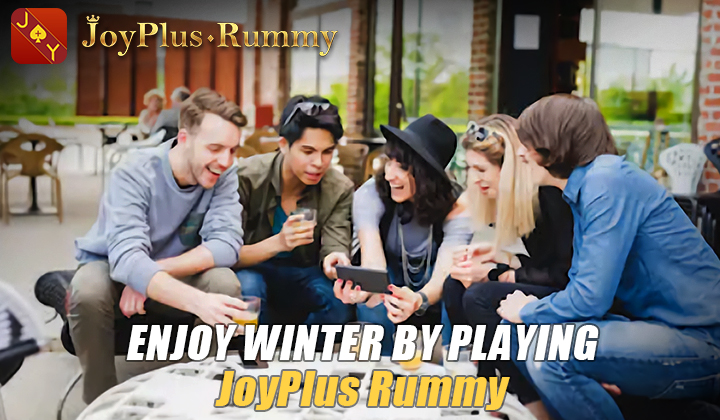 India, Dec. 24 -- Good food, decorations, celebrations, dances, trees and gifts. How do you celebrate holidays in this December? Get cozy and watch a classic holiday movie? Beat the cold with a warm drink? Or take a road trip to Goa? There's a new way to brighten up your leisure time in these winter days.
Playing mobile games is getting increasingly more popular like no other. It has become easier to play rummy with friends anywhere, at anytime even if the outside is getting cold. To have the most exciting rummy venture of all time, JoyPlus must be one of
the best choices
. You can choose Points, Deal and Pool rummy games freely on JoyPlus Rummy and enjoy any kinds of rummy games. This winter, JoyPlus Rummy has prepared a special winter gift for rummy enthusiasts all around India.
As long as you love rummy, don't forget to catch a 2020's Eve bonus at JoyPlus. Up to Rs.3000 gift money enables players to win much more than ever. If you are planning to
earn some cash
on your mobile, it's time to win bigger with grand bonuses at JoyPlus Rummy! "We really want to thank our fans for growing up with us in 2019. There won't be such successful leap without wise advisors. We have constantly been polishing our game with all the ideas coming through." said Rahman, Senior Operation Officer of JoyPlus Rummy. "New year's eve is just a fantastic start to show our gratefulness. More new features and promotions will come along with the new year."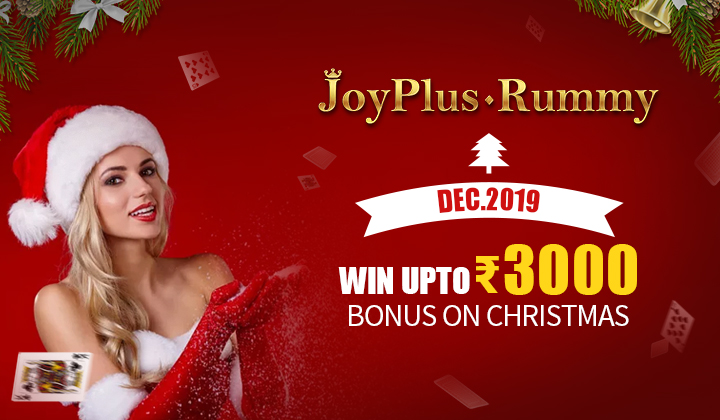 As one of the best Indian rummy apps, JoyPlus not only providing 24x7 online customer services but also offering referral bonus upto Rs.10000 with many other goodies from time to time. What's more, brand new tournaments, leaderboard and new types of rummy will definitely bring you totally fresh rummy experience in 2020!
Play now: https://www.jprummy.in/ Google Play Store: https://play.google.com/store/apps/details?id=com.jsyouxi.joyplusrummy
Published by HT Digital Content Services with permission from Entertainment News.